O.W.L.L.'s Fall 2023 Semester Courses
Sponsored by the COA and FCOA
Exciting September through November OWLL Learning Opportunities
OWLL offers low-cost, not-to-be-missed courses for Older, Wiser, Lifelong Learners.
Please join us at the OWLL fall reception celebrating ten years of OWLL, to be held in person at the Community Center on Tuesday, September 12, 2023, at 3:00. The fall instructors will be previewing their courses. Mark your calendar! Please register for the reception by September 5.
The Government of the Tongue: Appreciating the Poetry of Seamus Heaney
Instructor: TOM DALEY
4 Fridays, Sept 22, 29, Oct 6, 1310:00–noon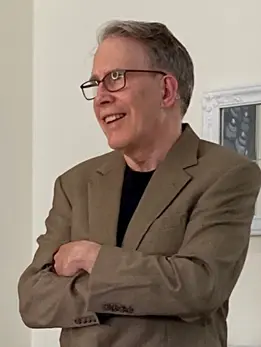 Seamus Heaney was one of the greatest poets of our era. We'll study his poetry in the context of his growing up in Northern Ireland in the time of The Troubles. The approach to the poems will be informed by Heaney's extraordinary output of literary criticism.
*FOR THE SPEAKER'S BIO CLICK HERE
Instructor: ROSALIE DAVIS
4 Tuesdays, Sept 26, Oct 3, 10, 171:00–2:30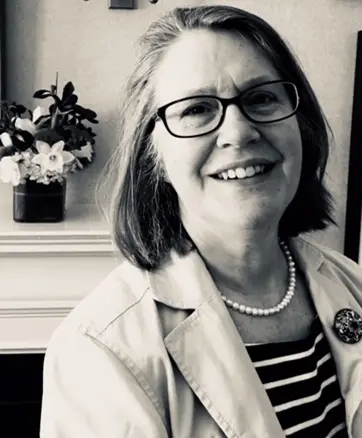 Through informal lectures, short readings, and discussion, we will explore the domestic side of Ralph Waldo Emerson (1803–1882). We will get to know the writer's family of origin, his second wife, Lidian, and their children, with some emphasis on his most productive years in Concord.
*FOR THE SPEAKER'S BIO CLICK HERE
The Exploration of Africa: How Africa Was Opened up by David Livingstone, Richard Burton, Other Men, a Few Women, and Africans
Instructor:
Robert Rotberg
5 Thursdays, Sept 28, Oct 5, 12, 19, 2611:00–12:30
This course traces the search for the sources of the Nile and Niger Rivers, covers the early cross-continental journeys, and discusses the quest for the legendary Prester John. African guides and authorities will be much more present in this course than they often are.
*FOR THE SPEAKER'S BIO CLICK HERE
Renaissance Music Masterworks
5 Mondays, October 2, 9, 16, 23, 30 10:00–11:30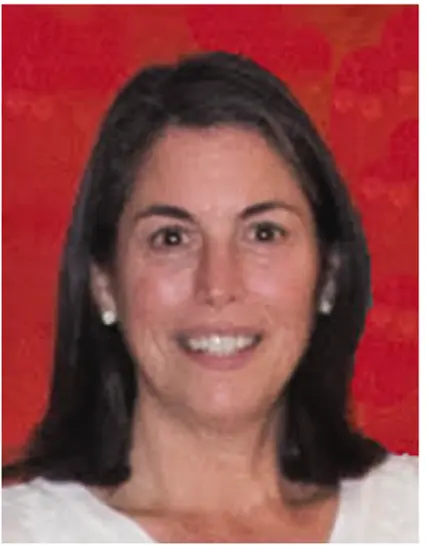 Immerse yourself in the glorious music of the fourteenth through sixteenth centuries via the composers, strange instruments, early harmonies, and illuminated manuscripts of Renaissance Europe.
*FOR THE SPEAKER'S BIO CLICK HERE
Shakespeare's The Merchant of Venice In and For Our Times
Instructor:
Elizabeth T. Kenney
6 Wednesdays, October 4, 11, 18, 25, November 1, 8 9:00 - 10:30 Please note the new time
Shakespeare's Merchant of Venice has been called his most controversial play, raising issues of racial, religious, and gender bias embedded in a world divided between wealthy elites and tenuously tolerated outsiders. Discover—or rediscover—this complex work.
*FOR THE SPEAKER'S BIO CLICK HERE
Fall 2023 registration for OWLL courses!
Older Wiser Lifelong Learners (OWLL) courses are now sponsored by the COA and FOCA.
Registration begins August 23 for residents ($25 per course) and August 30 for nonresidents ($50 per course) at 781-698-4840 or online at LexRecMa.com. For more information, call Human Services at 781-698-4840.
---